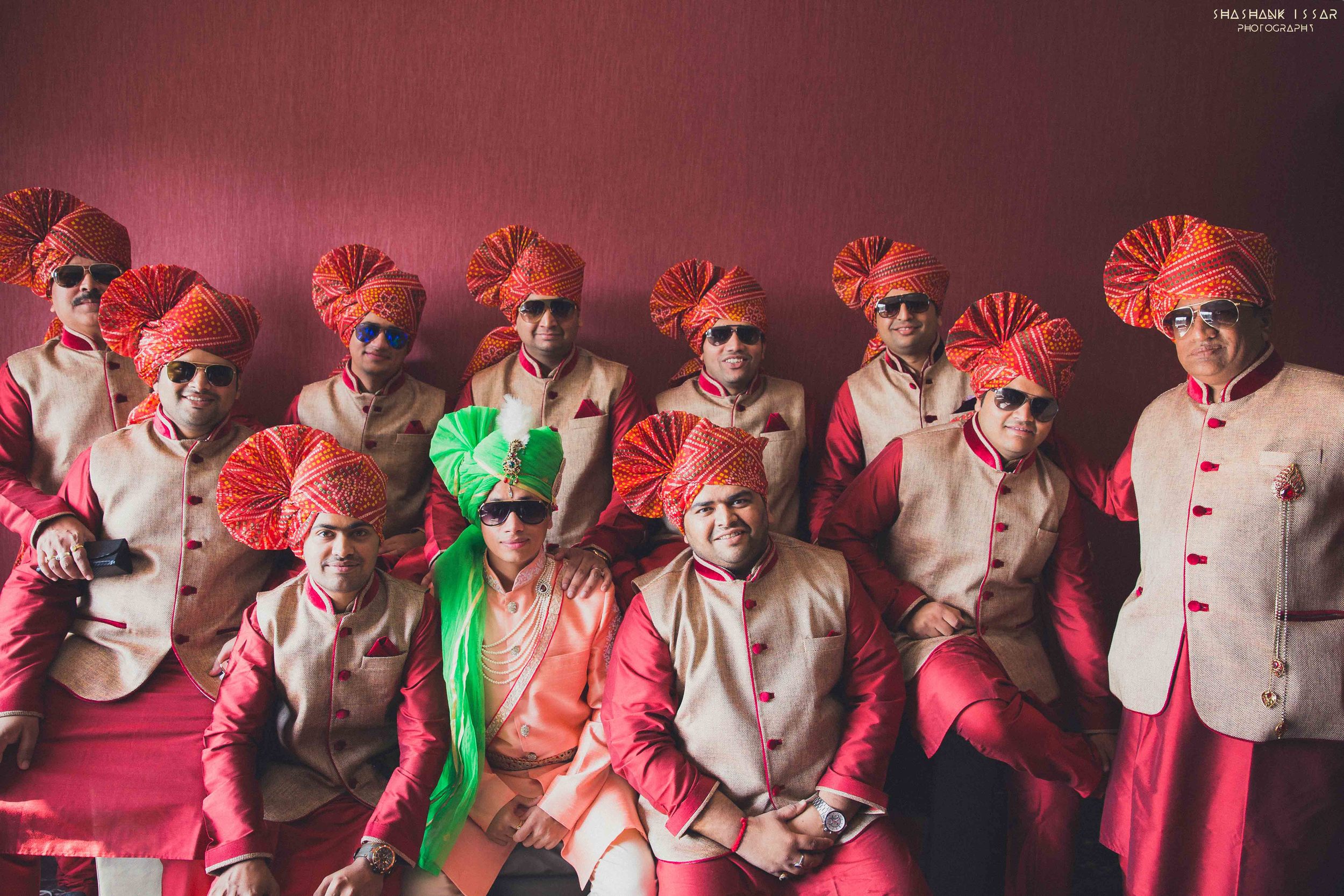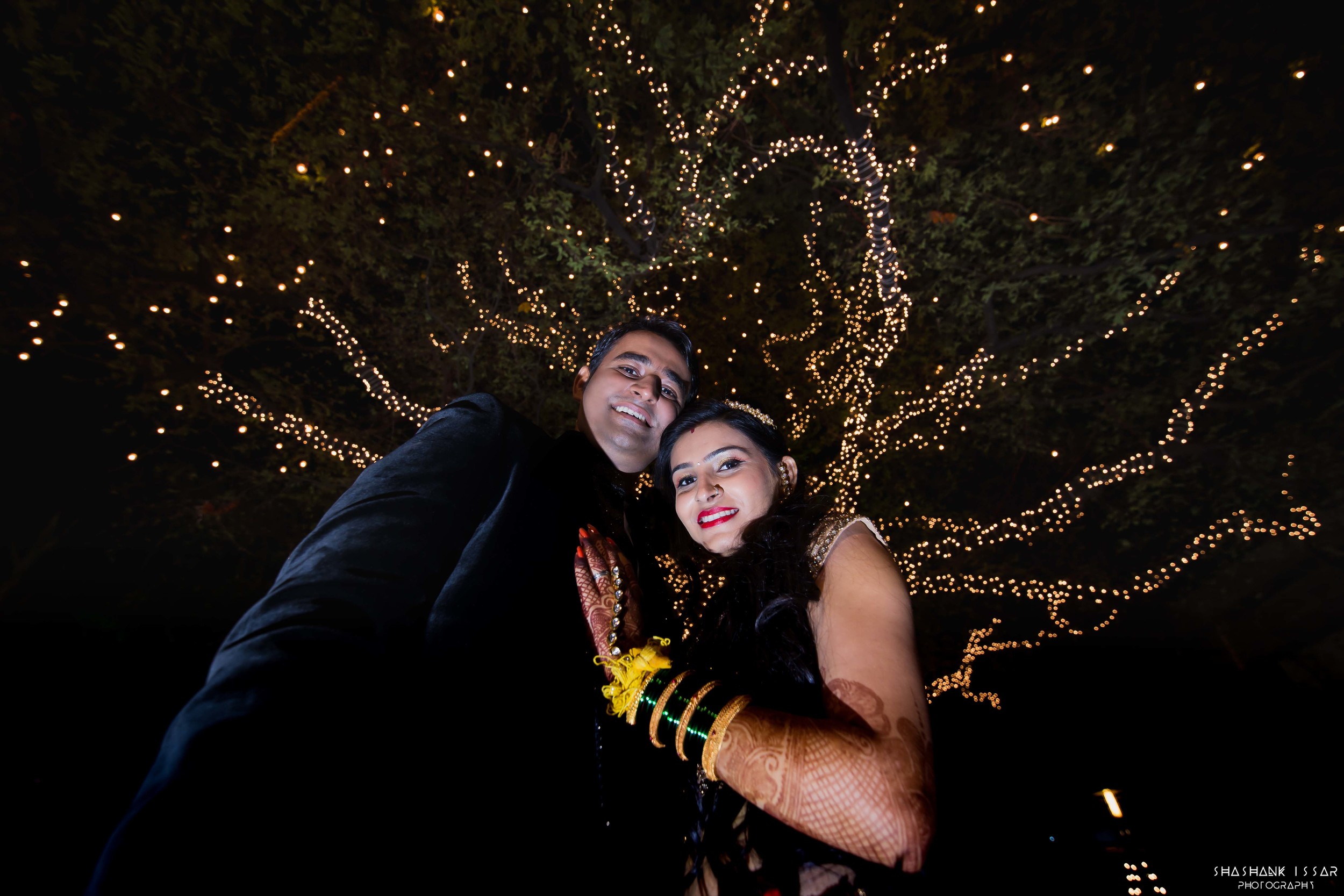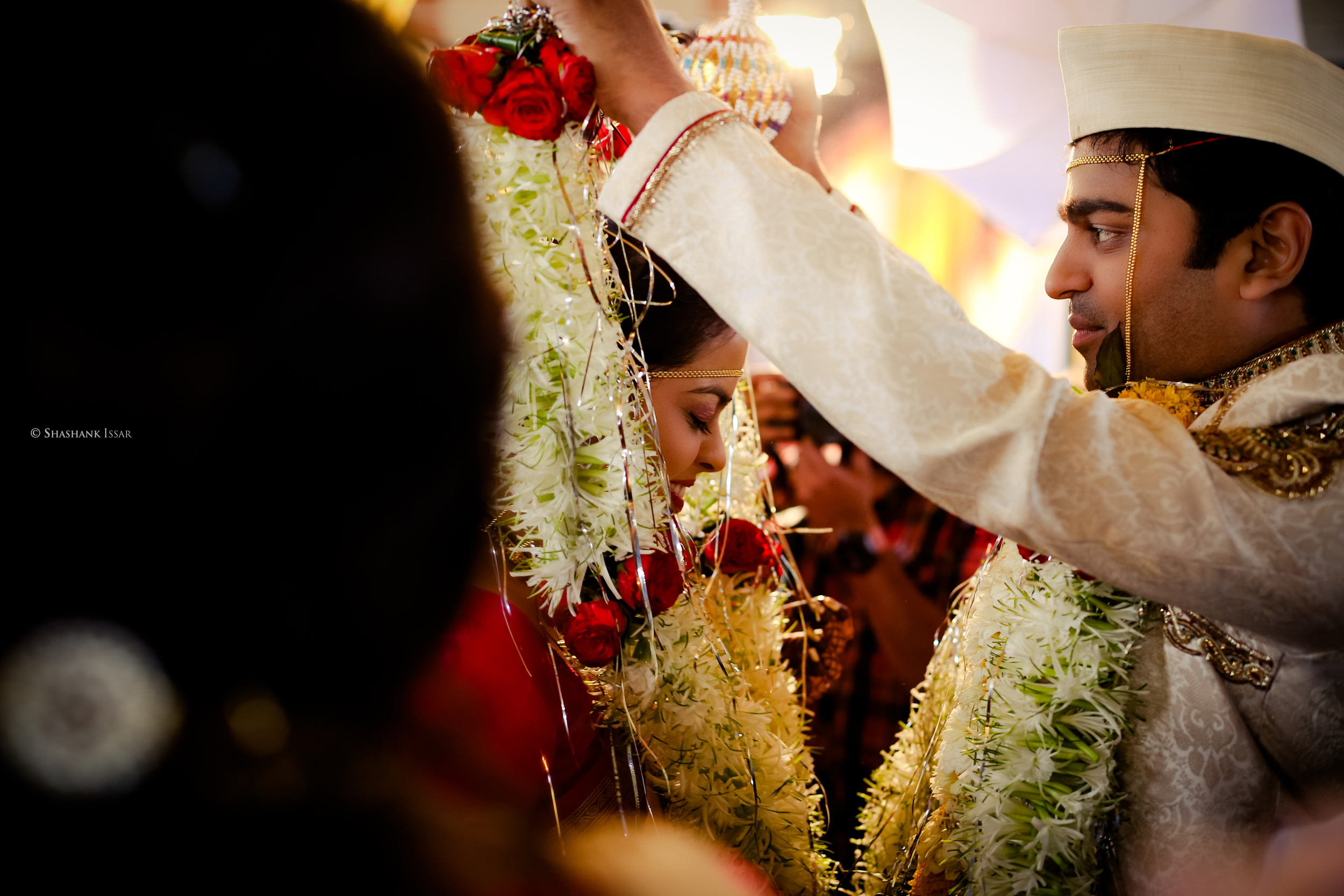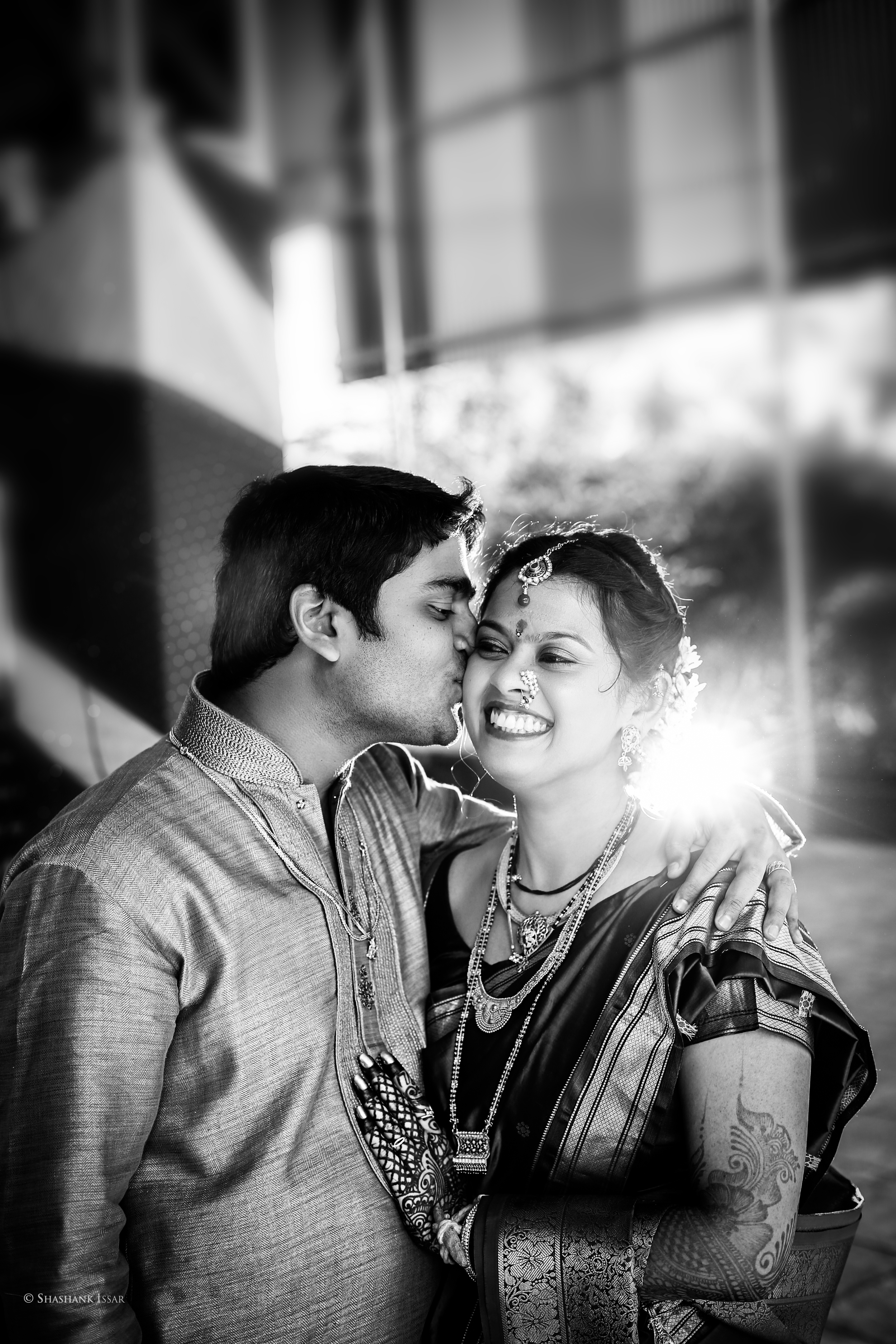 Varun and Apurva
The most beautiful, cutest and naughtiest couple Varun and Apurva.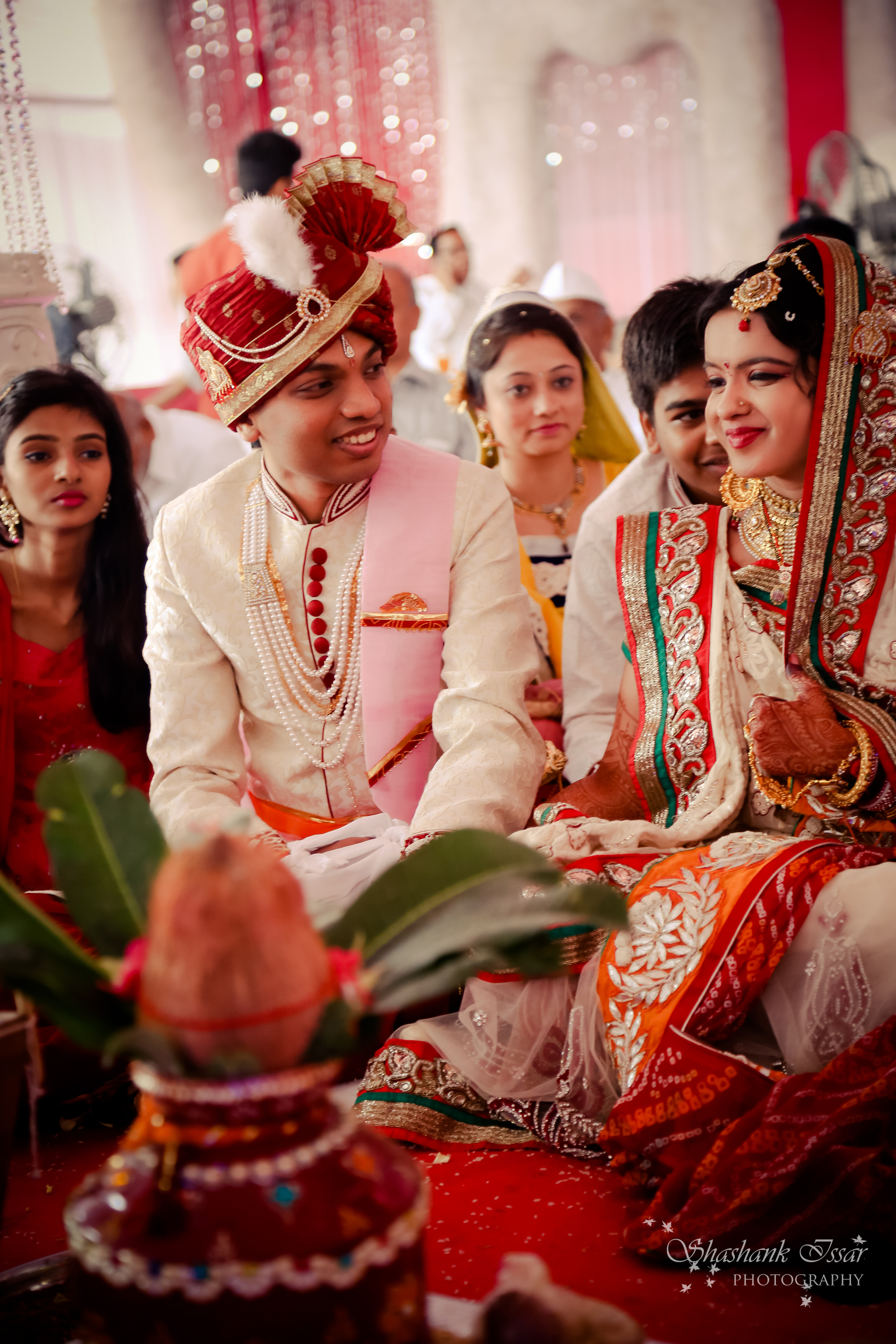 An MBA who turned out to be a Photographer. They said why pick up such a career after doing MBA , I had only one thing in my mind, to do something I love the most. Working from 9-5 was not my story , joined a company after finishing my post grad but was constantly eager to do something more for my self that speaks of my personality to the world, that is when I choose the path of making and taking beautiful pictures. Taking Pictures is more than a job for me, I want people to see what it looks like to see through my eyes those are beautifully captured moments which will last with you forever. I love going to new places, wandering and learning about people, there culture and how they behave in different scenario, that makes me want to connect with them at a level of understanding where we are equal. I believe knowing someone at personal level creates a lot of difference when taking there pictures, cause that is when you feel bonded with them at a certain level of equilibrium.
Was pretty much inspired by the wise words of a great man he quoted
"Have the courage to follow your heart and your intuition. They somehow already know what you truly want to become. Everything else is secondary" – Steve Jobs
Photography is something which makes me look at the world from a different perspective perhaps a much better view.
Info
Shashank Issar
Contact- +918806317477
Mail- Shashank.issar@gmail.com